HYAKU
XS
●Completed / Built
Product
Hong Kong, 2013
Client: Herman Kwan, Kenneth Liu
Team: Kenrick Wong
Minimal packaging design
Using a simple font, HYAKU's materiality can contrast the design. Contained within the package are 4 colourful bottles of refreshing fruit juice.
Functional
Packaging securely holds its products in place. Labelling and branding were considered when designing the 6 sides of the box form.
Packaging design as architecture
By creating a repeatable pattern through the placing and rotation of the packages, the aggregation of boxes forms new patterns and graphic designs.
國際級學習環境
使用簡單的字體,HYAKU的重要性可以與設計形成鮮明對比。 包裝內裝有4瓶色彩鮮豔的新鮮果汁。
功能性
包裝牢固地將其產品固定在適當的位置。 設計盒形表格的6面時要考慮標籤和品牌。
包裝設計作為建築
通過在包裝的放置和旋轉過程中創建可重複的圖案,盒子的集合形成了新的圖案和圖形設計。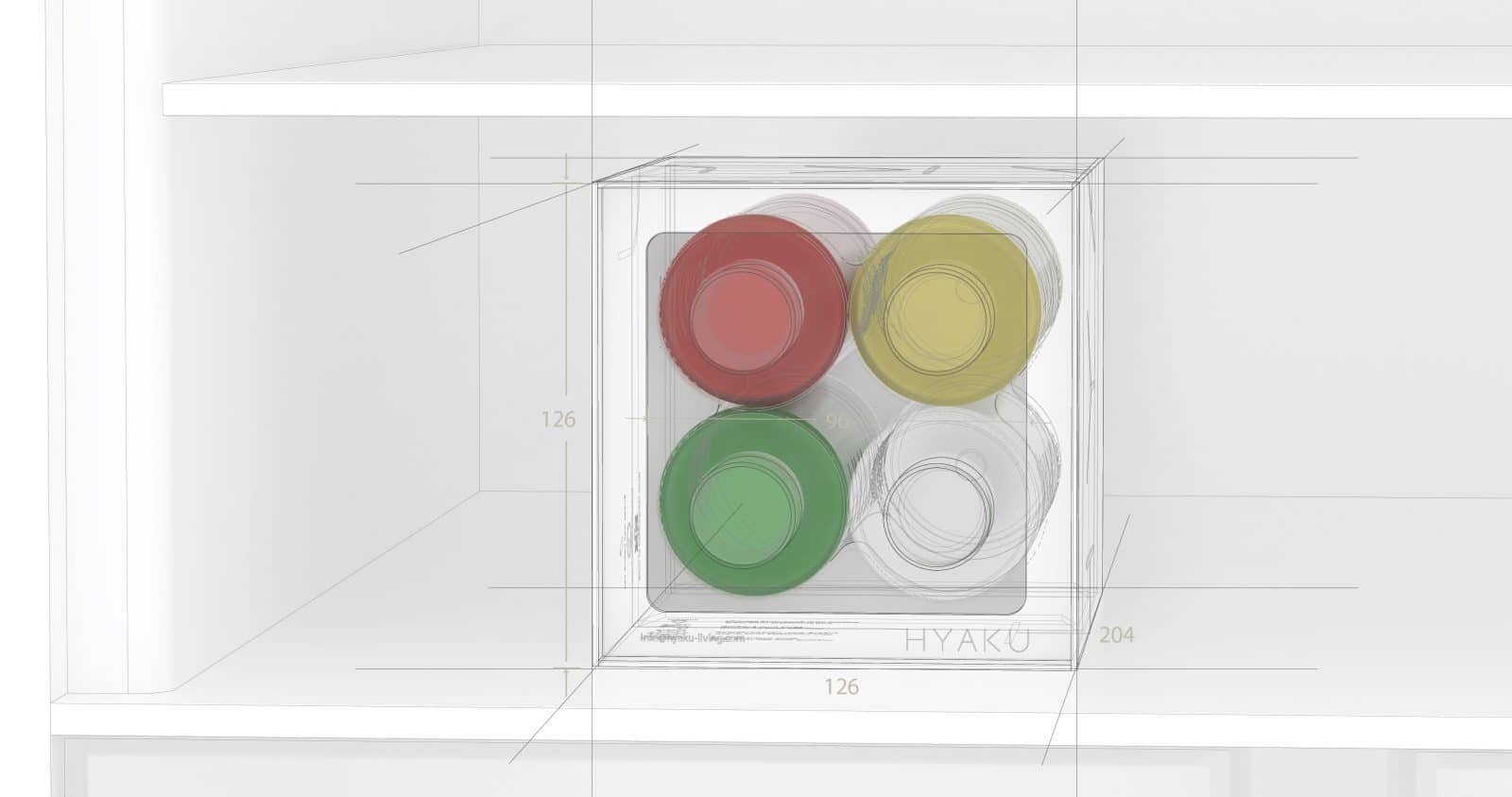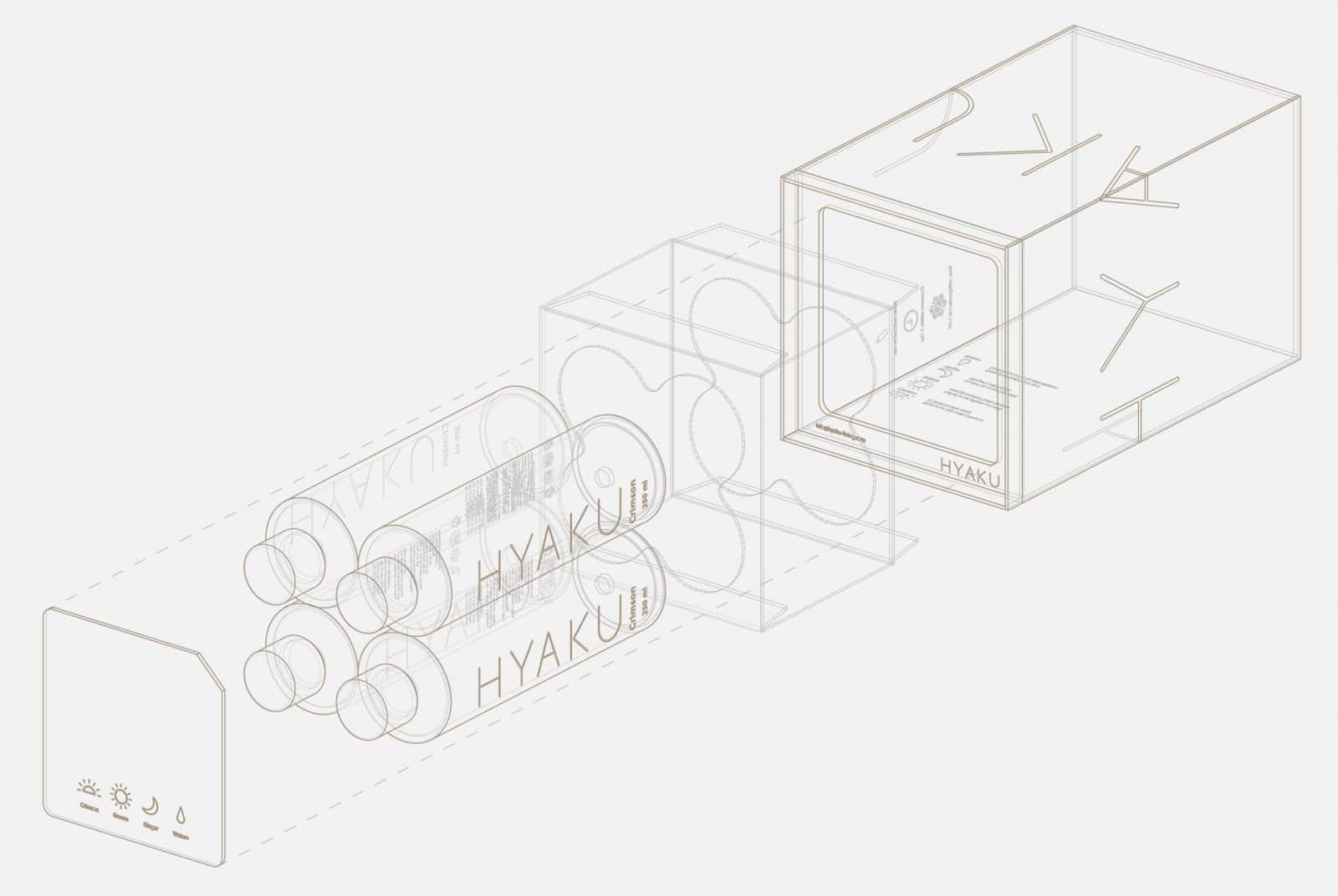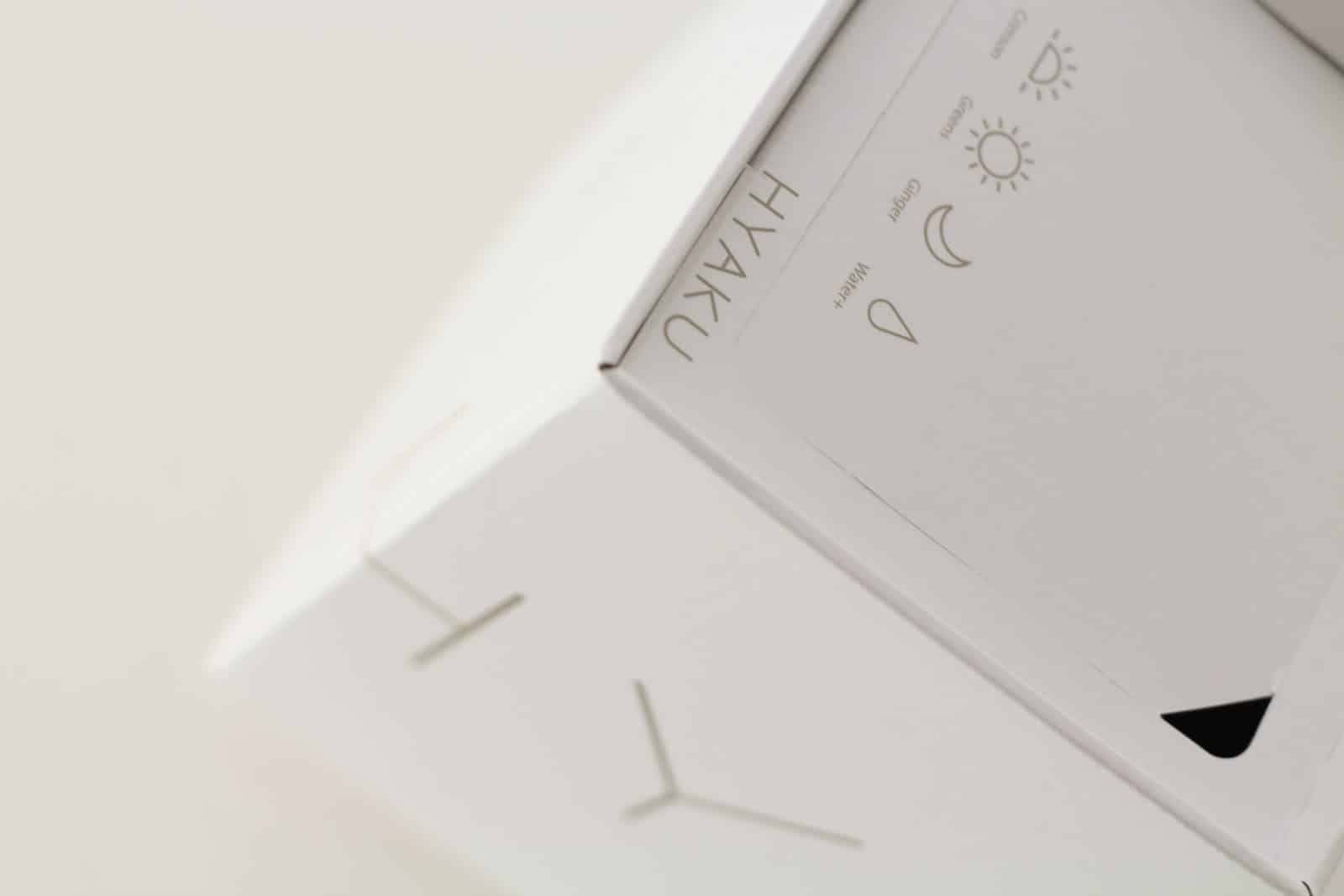 Collaborators